Single-Chip IDE Compiler
Sku: 52403-809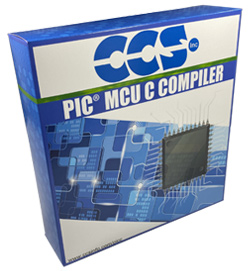 In stock (ships immediately)
$50.00
The Single-Chip IDE Compiler allows students to choose one microcontroller from the PIC16 or PIC18 family to be supported. Additional devices may be added separately.
Please specify your chip in the comments section of the order form.
Click here to view the Software License Agreement.
Note: This product is for educational purposes only. A valid student ID is required to purchase this product.