Robotics Development Kit

Development Kit Options
Tools Included
w/Compiler

Hardware
Only*

Sku

S-39
53317-495
Compiler Software
PCW
Programmer
Prototyping board
Power supply & cables
Exercise book
Price
$534
$209
Product Out of Stock
*Hardware only is intended for customers already owning a CCS compiler.
The Robotics Development Kit offers an introduction into the world of robots for both beginners and advanced robot enthusiasts. The development kit includes the powerful PCW Integrated Development Environment with compiler support for Microchip's PIC® PIC10, PIC12 and PIC16 families and an ICD-U64 in-circuit programmer/debugger that supports C-aware real time debugging.
The Robotics Prototyping Board Includes: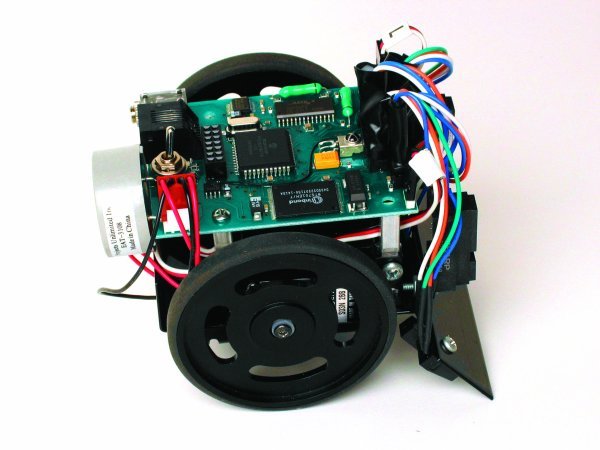 TBA
The Robotics Development Kit Includes:
Coming soon!
Click here to view the Prototyping Accessories.